With opportunities growing, many Indian students are dreaming to study abroad at various universities around the globe. Institutions across the world are offering multiple courses and students have various options to choose from. But studying abroad is not an easy task as it requires many processes while applying for the loan. It depends upon the funding in what type, of course, students are enrolling for and the institution selected.  So, the education loan to study abroad is available from various banks in India.  These loans usually have a flexible repayment tenure, which means that finances can be planned accordingly. Also, an education loan to study abroad encompasses miscellaneous costs such as boarding, tuition fees, lodging, and travel. Below are the student loans to study abroad.
State Bank of India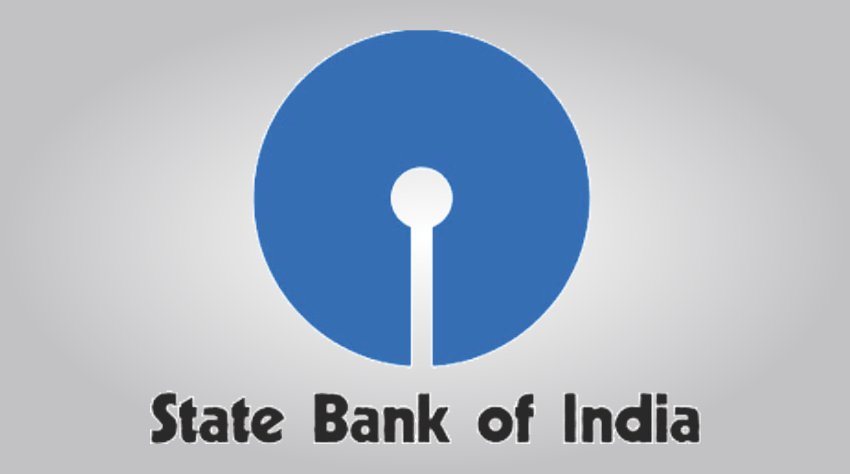 The state of the Bank has term loans for Indian students who are looking for higher education in foreign universities. So, all the job-oriented technical, as well as the professional graduate and post-graduate degree programs, will come under this scheme. So, this loan will cover tuition fees, laboratory charges, library fees, caution deposit, examination, equipment, travel costs, and others. Borrowers can start repayment within one year after the completion of the course. Even the tenure can be extended to 15 years.
Axis Bank
Axis bank provides education loans at competitive rates for Indian students preparing to study abroad. Irrespective of the kind, of course, the borrower wants to take up. So, a minimum amount of INR 20 lakhs can be offered by the bank inclusive of accommodation charges, books, and tuition fees. The minimum repayment amount starts from INR 50,000 and there has to be a co-applicant in the form like the parent, sibling, or guardian.  However, concessions are often made for women applicants. Axis Bank is ideal for student loans to study abroad
HDFC Bank
HDFC bank will offer education loans at affordable rates with flexible repayment options and students can secure an education loan for 950 courses across 36 countries. So, the documents must be perfect for getting sanctioned by the HDFC bank without any loan margin and the maximum amount that can be taken is 20 lakhs. The other thing is that any Indian resident betwenn16 to 35 years are eligible for the student education loan.
Well, the above banks provides a loan to students according to the country and what type of courses are they undertaking. Hope that I have covered all the topics in my article about student loans to study abroad. Thanks for reading!